We are a statewide federation of veterans, military family members, and civilians. We work to elect Democrats to office. We welcome new members.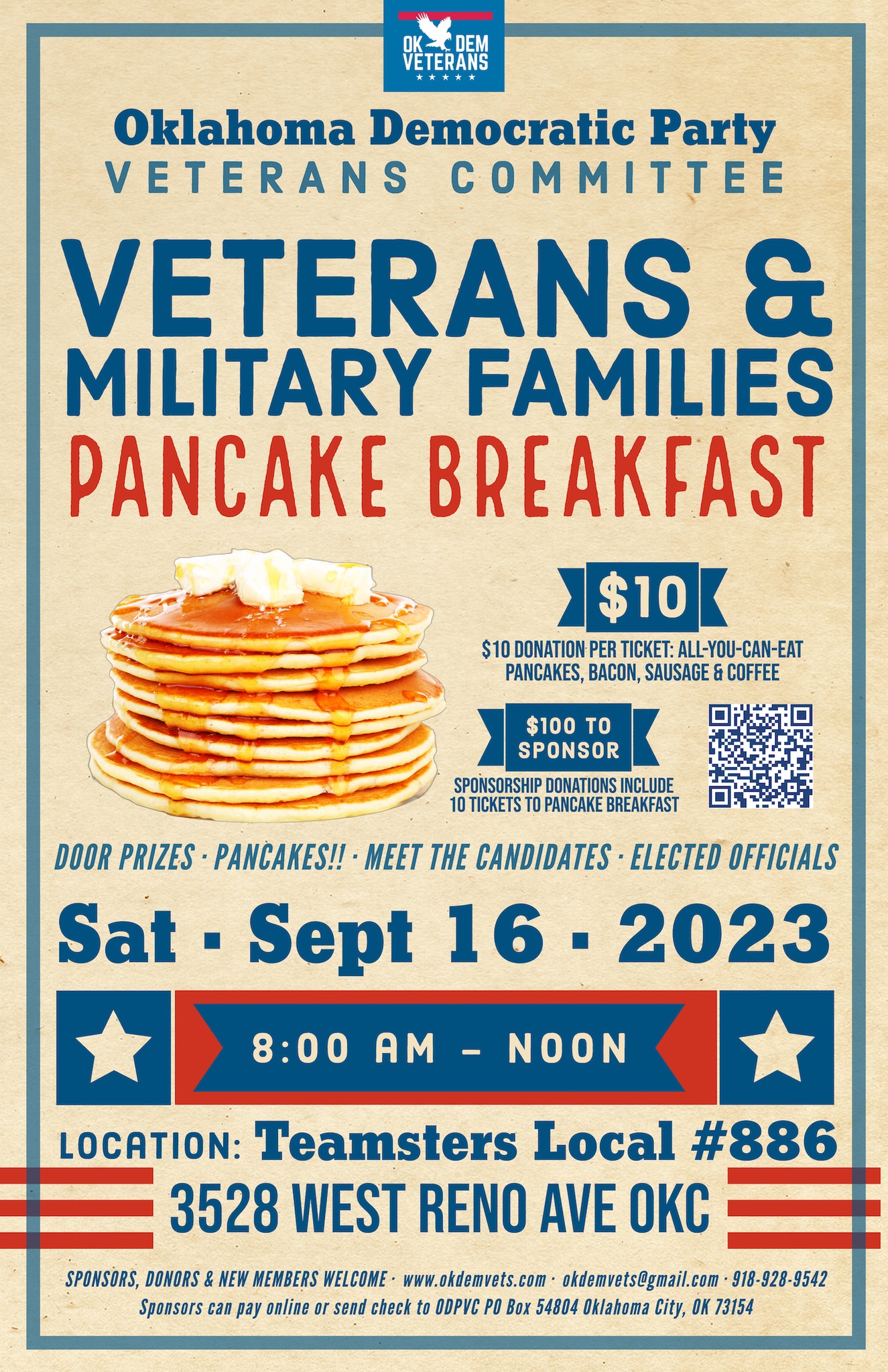 Join us Sept 16 in OKC
Veterans & Military Families! Please join us for our Annual Pancake Breakfast. Candidates, elected officials and Democrat activists will be attendance. We will have door prizes and a lot of fun. All you can eat pancakes, sausage and bacon plus coffee for $10 per person. 8 am - noon at the Teamsters L0cal #886 Union Hall, 3528 W. Reno Ave in OKC.
Buy Tickets or Sponsor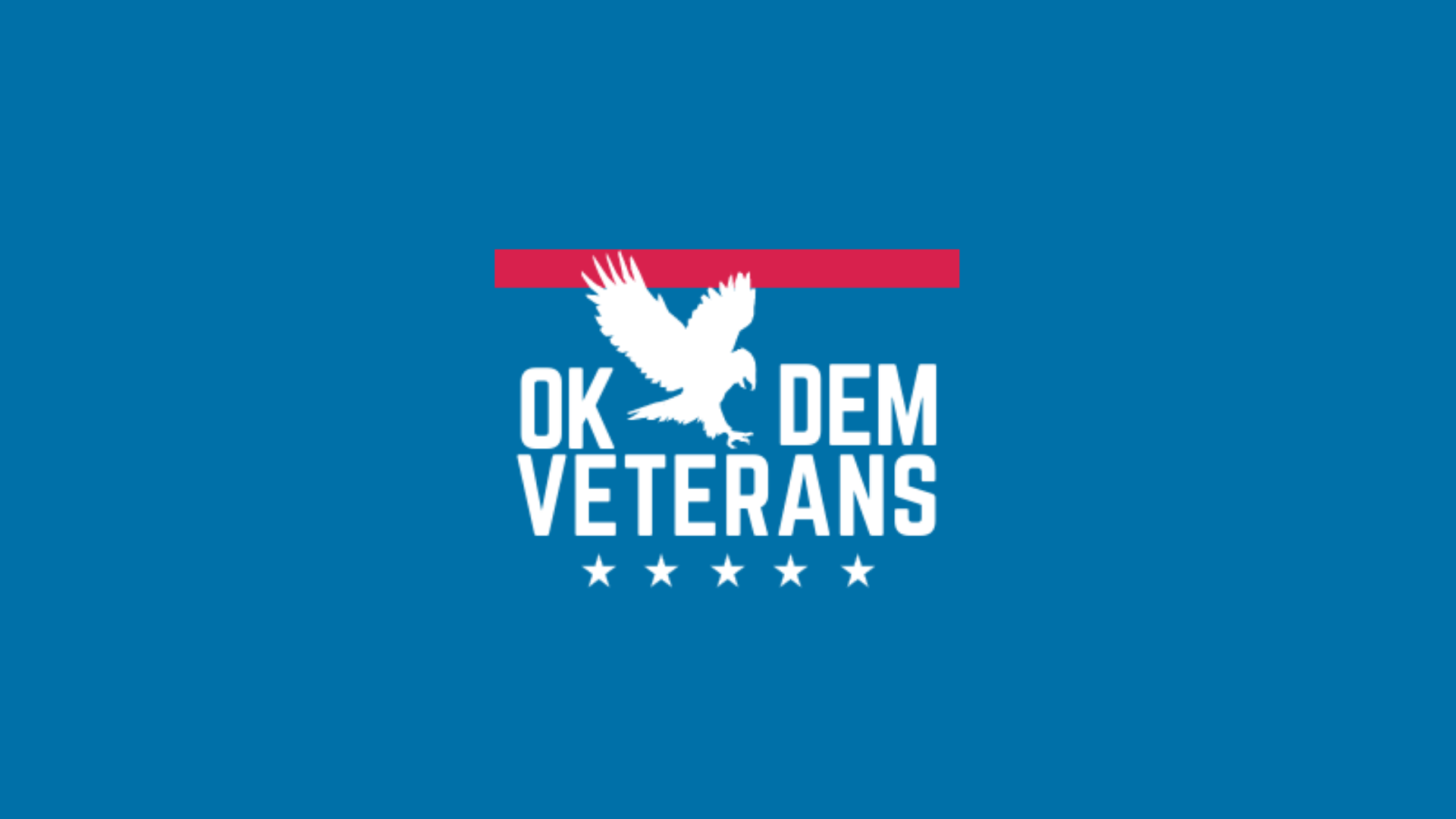 What we do
We work to elect Veteran-friendly Democrats candidates to office. How does that work?
Learn more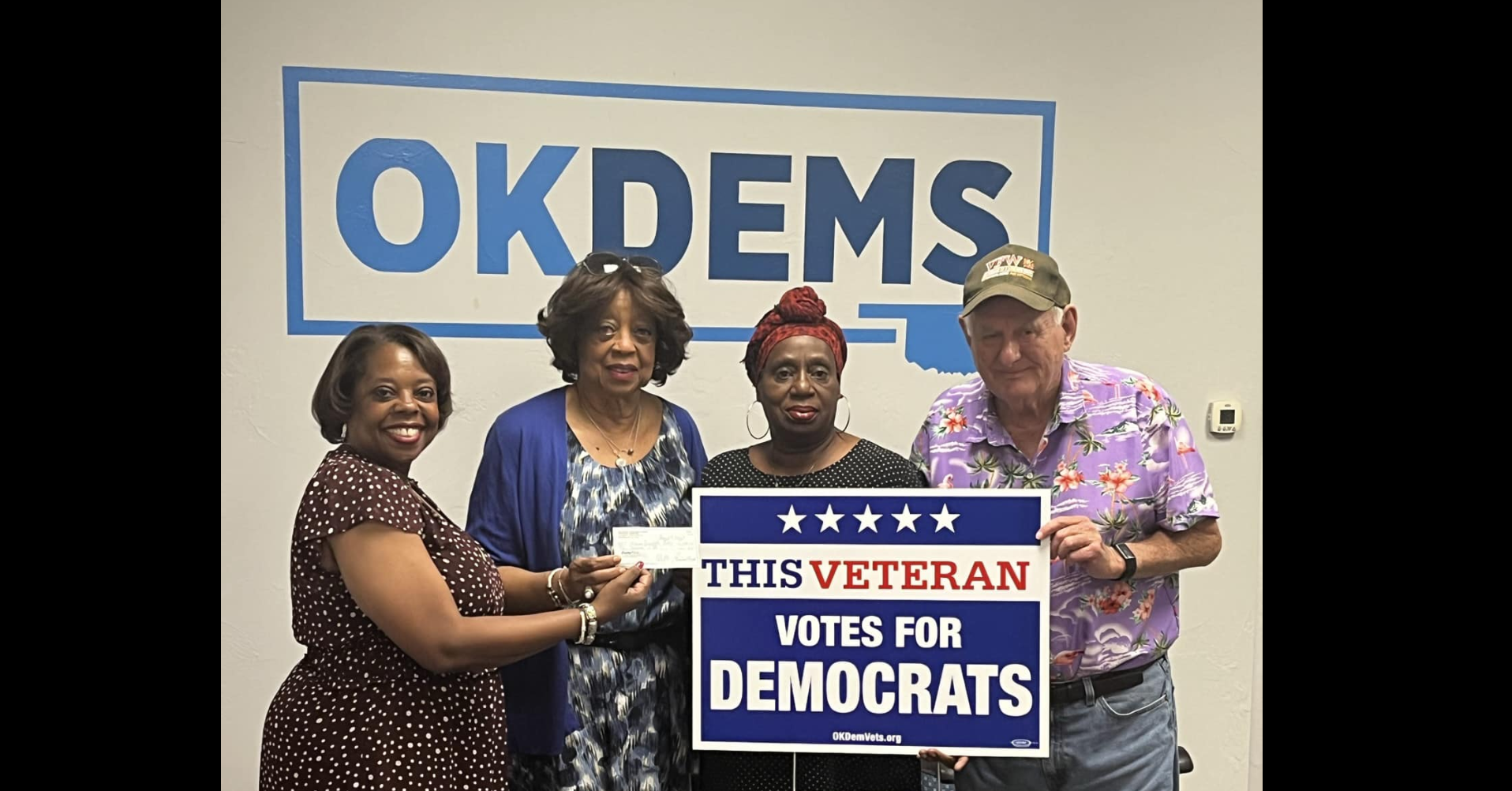 Lawn signs
We will have "This Veteran votes for DEMOCRATS" lawn signs at the pancake breakfast for $10 donation each. Pay in advance and pick up at the event, or at ODP headquarters at one of our meetings.
$10 donation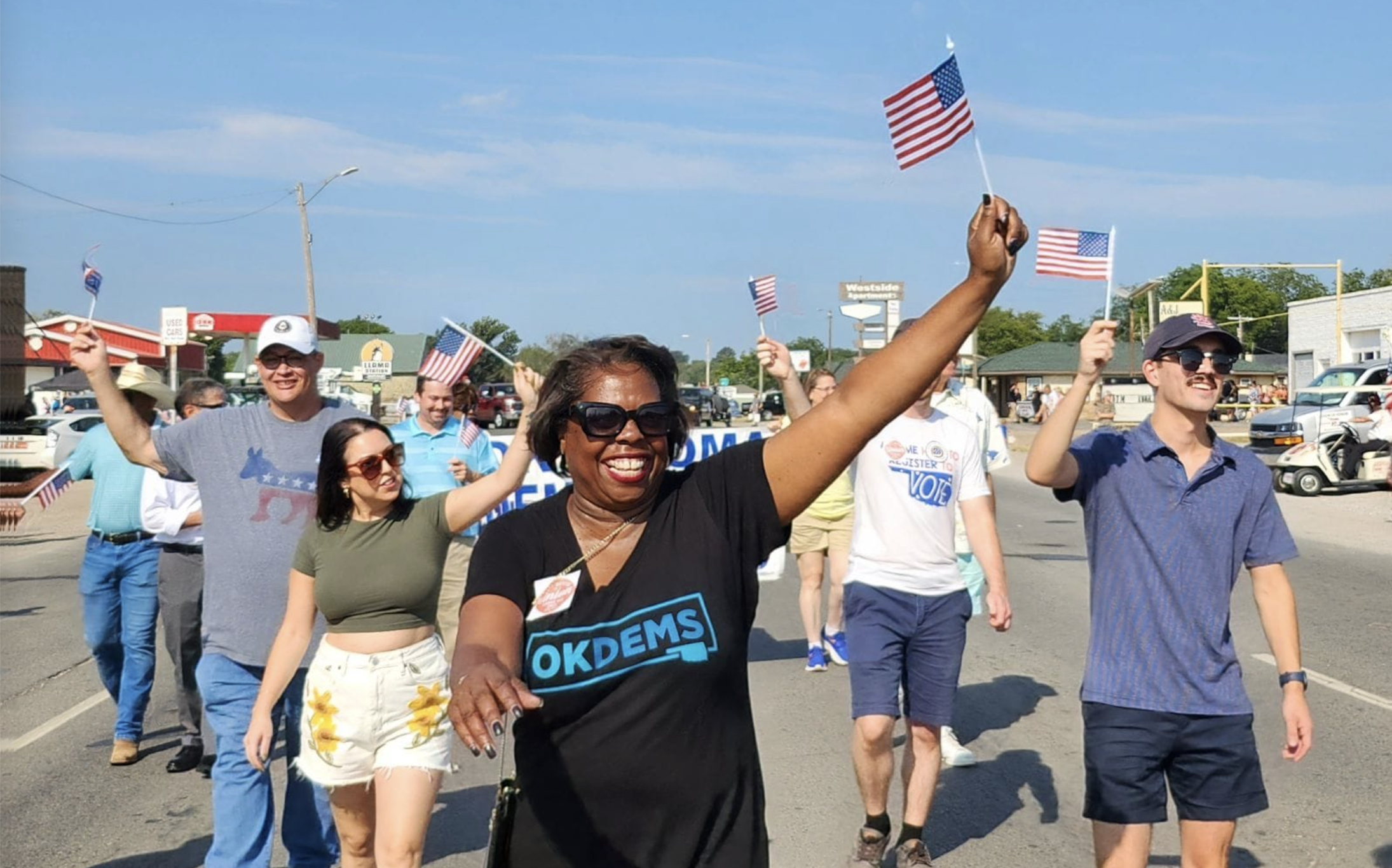 Democratic Events
Whenever there is a Democratic event in Oklahoma, we make an effort to show up and meet other OK Dem Vets.
More